LEAM

2022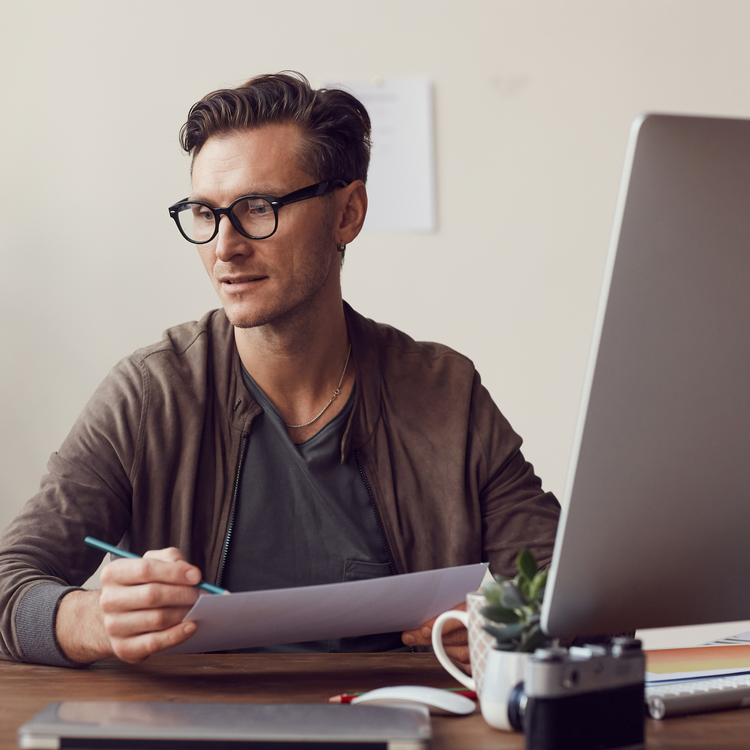 Program: 31 May 2022
Conference dates: 27-28 June 2022
Conference venue: Faculty of International and Political Studies, University of Lodz, Poland and online
Language: English
Abstract submission (max. 300 words): 8 April 2022
Notification of accepted abstracts: 21 April 2022
Registration fee: EUR 100, PLN 460 (payment till 20 May 2022)
Early bird fee: EUR 70, PLN 325 (payment till 5 May 2022)
Reduced fee for doctoral students: EUR 50, PLN 230 (payment till 20 May 2022)
Early bird fee for doctoral students: EUR 30, PLN 140 (payment till 5 May 2021)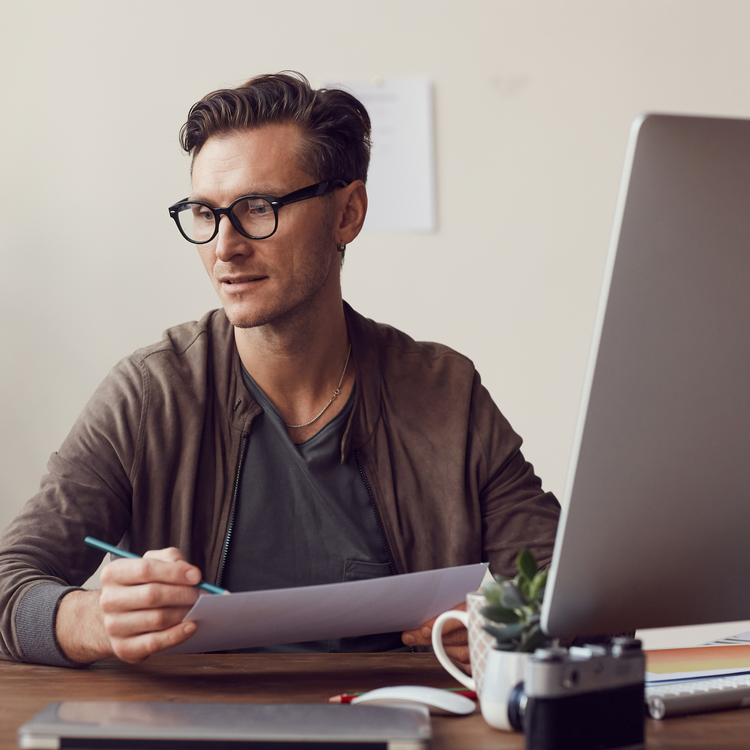 LODZ EAST

ASIA MEETING
We are pleased to welcome you to the official website of the Lodz East Asia Meeting organized by the Department of East Asian Studies, University of Lodz.
About LEAM
The Lodz East Asia Meeting is an annual conference for scholars interested in political, economic and social aspects of Asian affairs. After the success of the last four editions, we wish to continue the meeting as an international event. It will provide a valuable opportunity for the exchange of ideas between scholars from different countries. We wish the Lodz East Asia Meeting to become a forum for both experienced academics and young researchers who always make up a significant number of the participants.
University of Lodz
The University of Lodz is one of the leading institutions of higher education in Poland. For decades it has been also one of the biggest and most popular Polish universities. It was established in 1945 as a successor of educational institutions active in Lodz in earlier times. The 12 faculties of the University provide programmes in 50 fields of study and 170 specializations. In addition, the University offers doctoral programmes, more than 100 postgraduate curricula including an MBA programme, and programmes financed by the ESF. About 10,000 students complete their programmes at the University of Lodz every year. Our students, together with those studying in Lodz within Erasmus exchange, come from about 70 different countries. In this truly international atmosphere everyone can experience the cultural diversity of both the city and the institution.